Who can I claim as my dependent?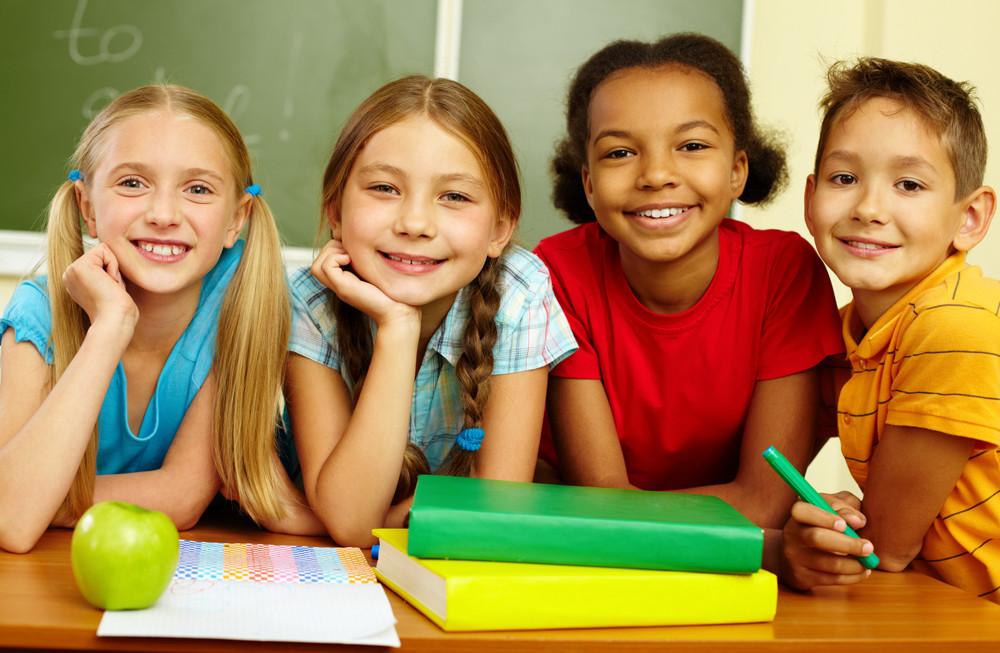 The question "Who can I claim as my dependent?" has remained a top question for many taxpayers and an area where tax deductions and credits are often missed or misstated on tax returns.
The dependent must be your "qualifying child" or "qualifying relative" and meet specific tests in order for you to claim them. The 5 tests that will qualify a child as a dependent are:
Relationship: Must be your child, adopted child, foster child, brother or sister, or a descendant of one of these (grand or nephew).
Residence: Must have the same residence for more than half the year.
Age: Must be under age 19 or under 24 and a full-time student for at least 5 months. They can be any age if they are totally and permanently disabled.
Support: Must not have provided more than half of their own support during the year.
Joint Support: The child cannot file a joint return for the year.
If you have any questions, please feel free to contact our office.