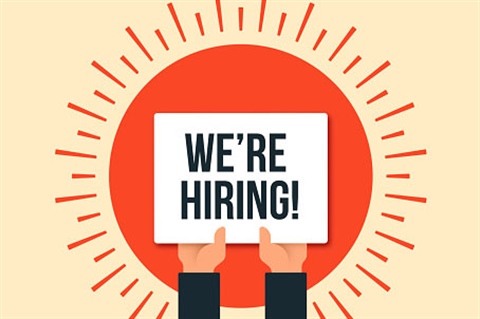 We are hiring a Staff Accountant and Senior Tax Accountant
We are a privately owned, boutique accounting firm headquartered in Kirkland, Washington. We offer a comprehensive scope of accounting, consulting services, estate planning, and complex compliance work for our clients with customized services. We are looking to add an Experienced Tax Preparer to join our team.
Responsibilities for this position include preparing tax returns, tax research, and tax planning. As well as communicating with clients regarding their tax services and preparing compilations and reviewing engagements.
We are looking for a candidate who is a strong communicator with excellent verbal and written skills. Someone who is detail oriented, is proactive with good time management skills, and has a positive attitude. Candidate works well on a team.
Our firm prepares both Individual and Business tax returns, including forms: 1040, 1120, 1120S and 1065. Currently our firm prepares between 800-1,000 income tax returns each year and we are looking for a strong tax preparer that can take on the workload.
What we have to offer:
-Salary range
-Full medical, dental, vision and 401k with match
-Generous paid time off policy including the week of Christmas and New Year's office closed
-Free parking
-Located in downtown Kirkland with easy access to 405, dining and entertainment
Qualifications:
-CPA eligible / CPA
-Staff Accountant
Salary range $65,000-$80,000
1-2 years experience
CPA eligible
-Senior Tax Accountant
Salary range $70,000-$90,000
2-5 years experience
CPA license

Please email your cover letter and resume to bgabelein@cpahsa.com